Courses suffer because they are managed within individual faculties, according to Ofsted
Courses suffer because they are managed within individual faculties, according to Ofsted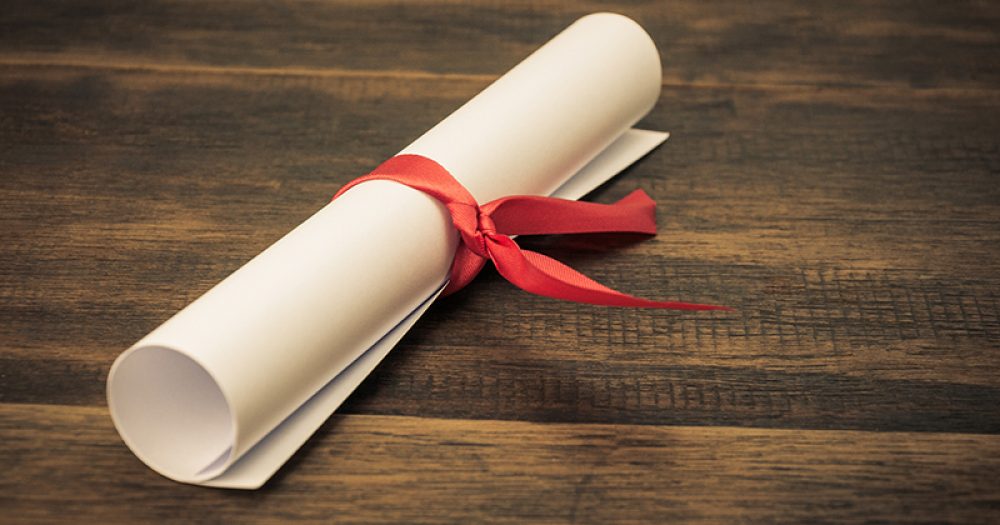 A university has been criticized for poor supervision of its degree learning.
Ofsted said the learning offered at the University of Hull suffers from "inconsistent quality" as it is managed within individual faculties with little central control.
In a "needs improvement" report released yesterday, inspectors warned that managers lacked a "coherent strategy" to develop staff's understanding of the delivery of learning. They currently lack the "skills to deliver them effectively."
Ofsted has been given the power to inspect level 6 and 7 apprenticeships as of April 1, 2021.
Previously, the inspectorate's mandate extended only up to level 5, while the Student Office was responsible for overseeing higher-level apprenticeships.
Chief Inspector Amanda Spielman has repeatedly expressed concerns that some universities are getting away with offering Level 6 and 7 learning that are simply "repackaged graduate programs."
At the time of the University of Hull inspection, there were 344 apprentices in programs from level 5 to level 7. Higher level programs include degree apprenticeships in nursing, senior management, certified executives, supply chain professionals, laboratory science, and social work.
Ofsted found that most apprentices are "well motivated and positive" about their studies and develop "appropriate professional behaviors" early in their apprenticeship.
However, it is the university's supervision and understanding of the programs that has faltered. The inspectors said: "The leaders manage the quality of learning within the different faculties of the university, alongside the wider range of university courses offered. Therefore, strategic and operational monitoring of the quality of the learning program is insufficient to inform improvements. This results in an inconsistency in the quality of learning and in the experience of apprentices.
"The current governance arrangements are not rigorous enough. The governance arrangements pose a certain academic challenge in terms of the quality of education. However, this is an internal challenge between faculties, and there is no oversight to ensure this challenge is impartial and thorough.
Managers and teachers have also been criticized for not communicating clearly enough the requirements for learning and final assessment.
Ofsted has found that too many apprentices redouble their learning, especially at levels 6 and 7, and do not progress as "quickly as they should".
Professor Becky Huxley-Binns, pro-vice-chancellor for education at the University of Hull, said: "We accept and acknowledge the findings of Ofsted, following their recent inspection of our offer to learning.
"We are delighted that Ofsted has recognized that our apprentices felt their skills and confidence in the workplace improved during their time with us, and the inspectors noted that they had demonstrated positive attitudes towards learning.
"Going forward, we are committed to making the necessary improvements to ensure that our apprentices receive the highest possible level of learning. "